"Exodus"
The history of the Irish exodus is legendary, and Bradley's painting of the same name was created to honour the men and women who left Ireland to start a new life in a different country.
This also represents the mass exodus of the ship builders after one of their shifts. The hard-working men of the shipyard, which at its peak had a workforce of 35,000.
Shop "Exodus"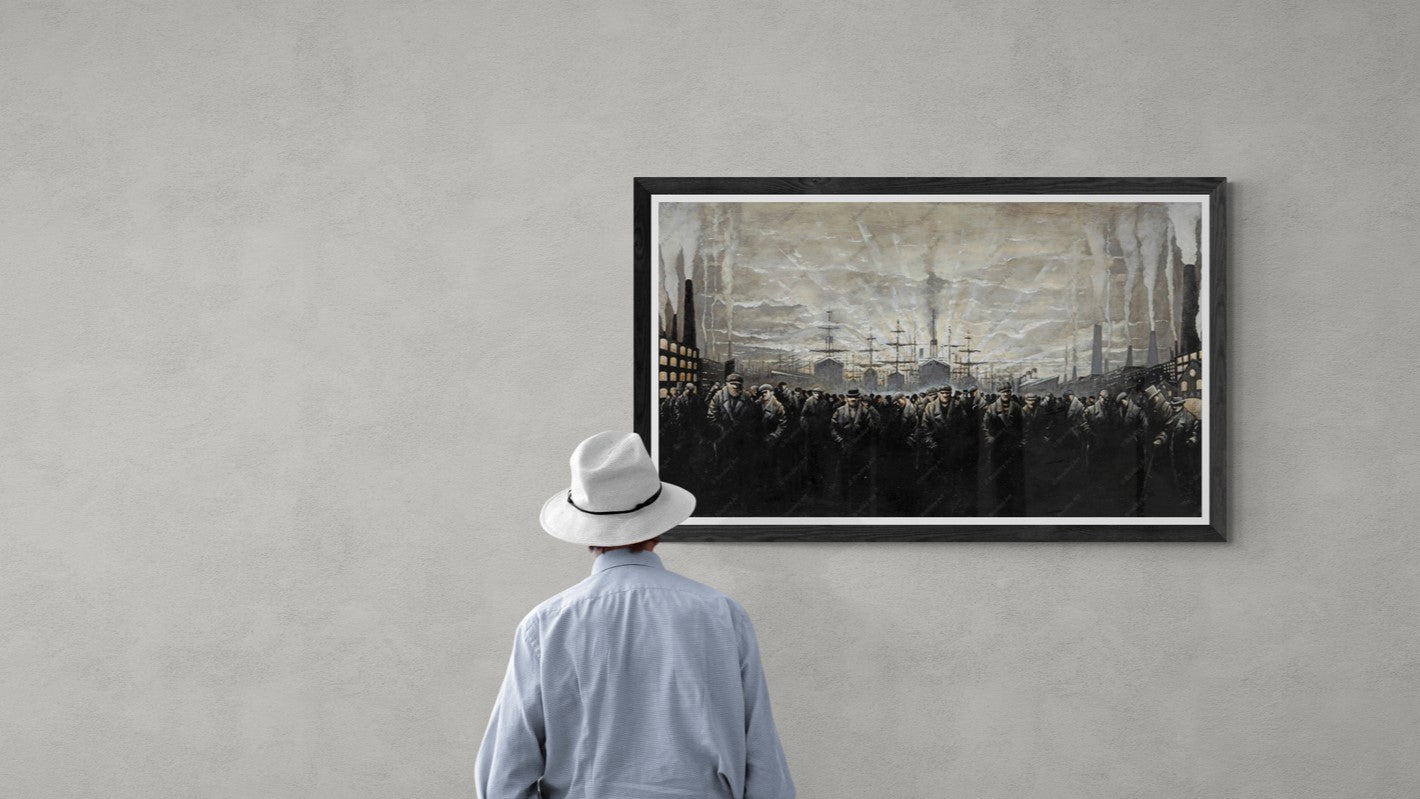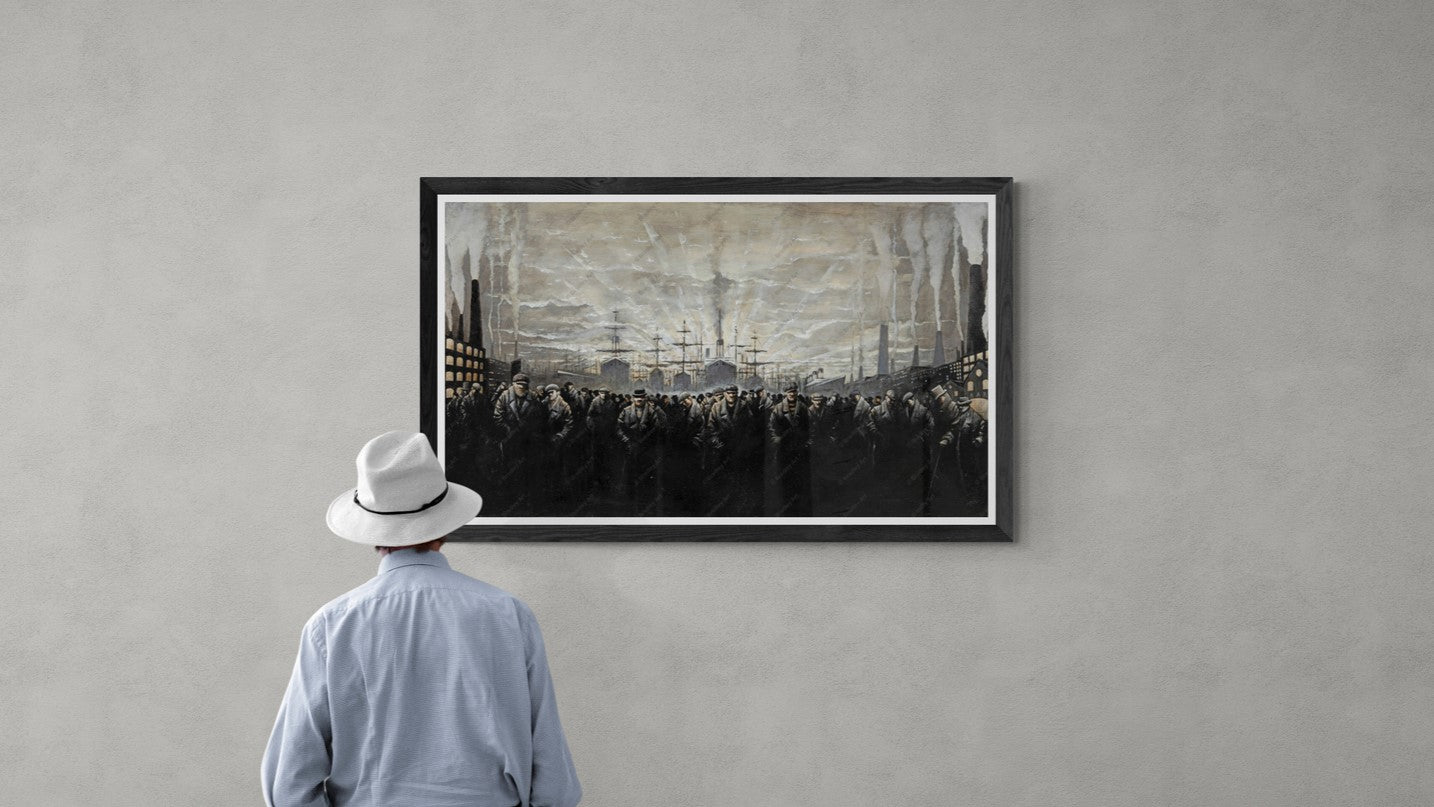 "Exodus" Canvas
Small Stretched Canvas // White Mount // Wooden Black Frame

Limited Edition
£930
Luxury Cushions
View all
In-Store Only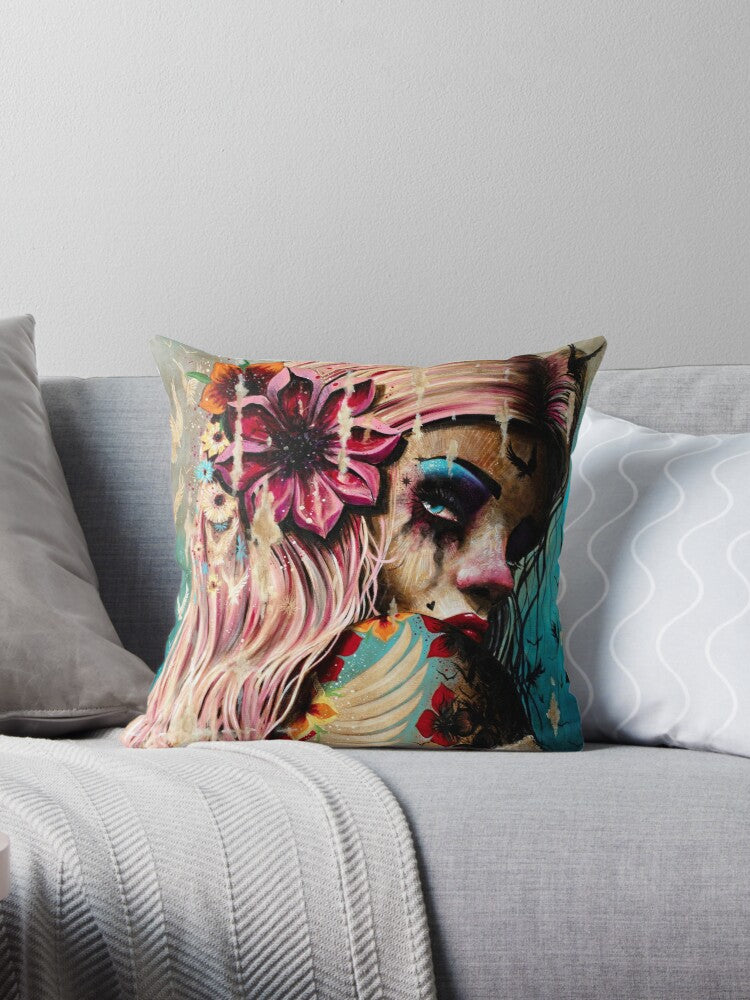 In-Store Only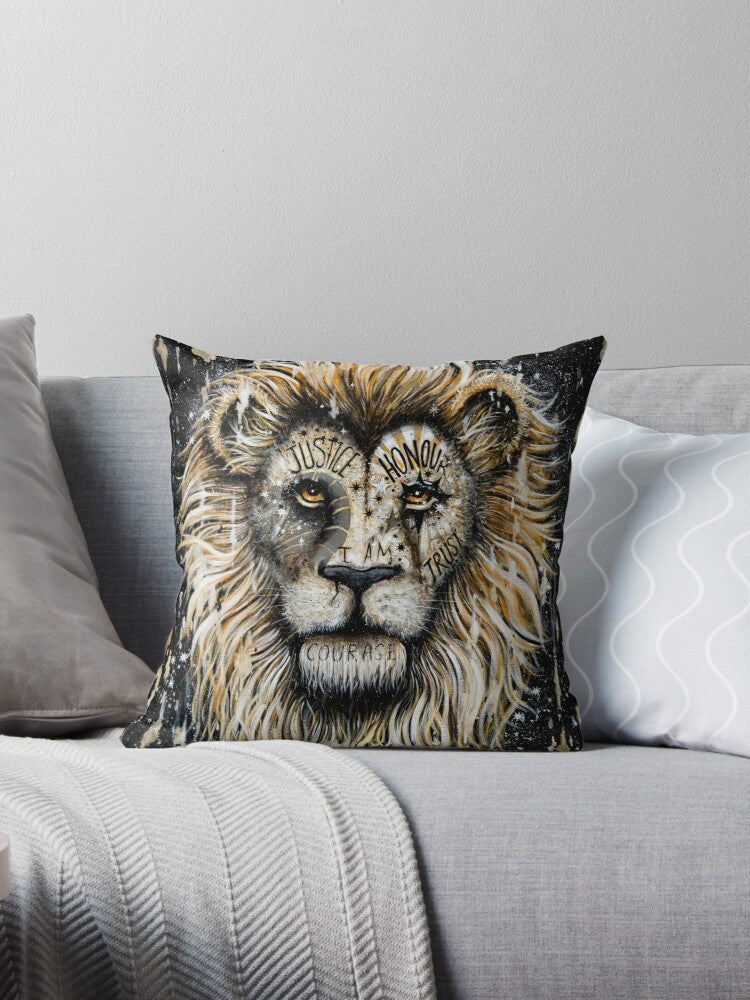 In-Store Only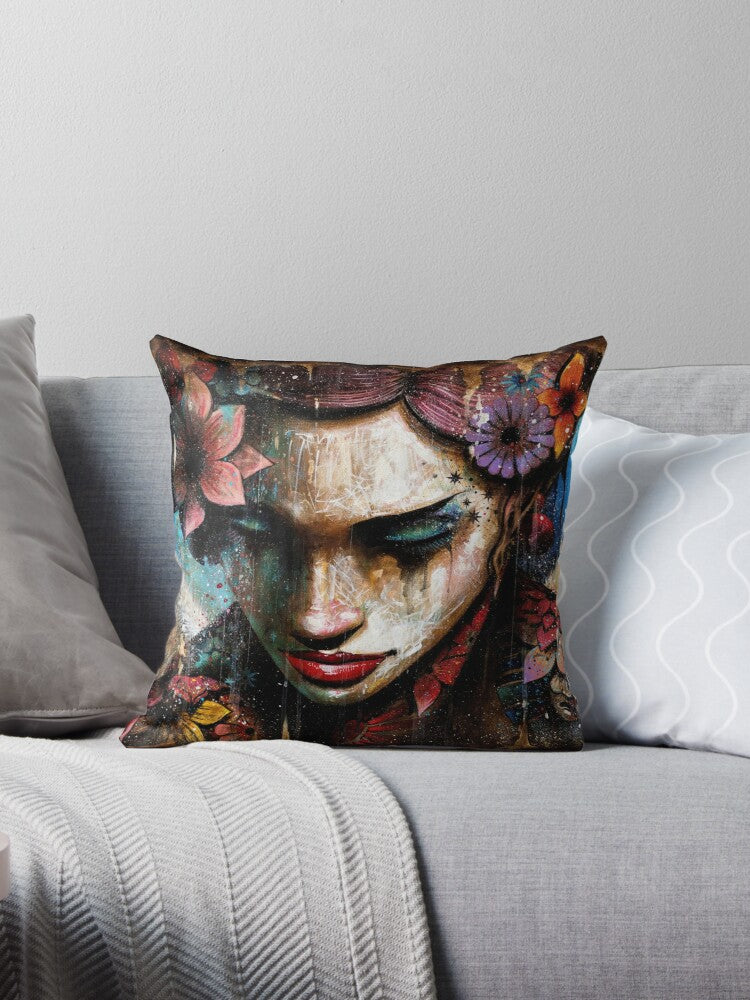 In-Store Only
In-Store Only
In-Store Only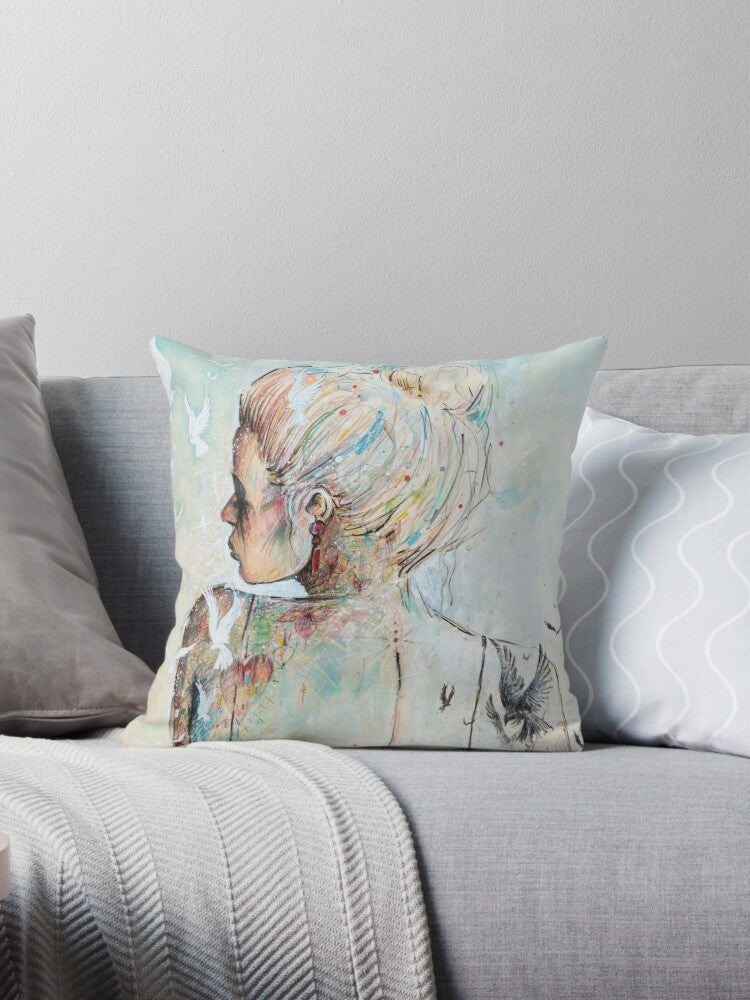 In-Store Only
In-Store Only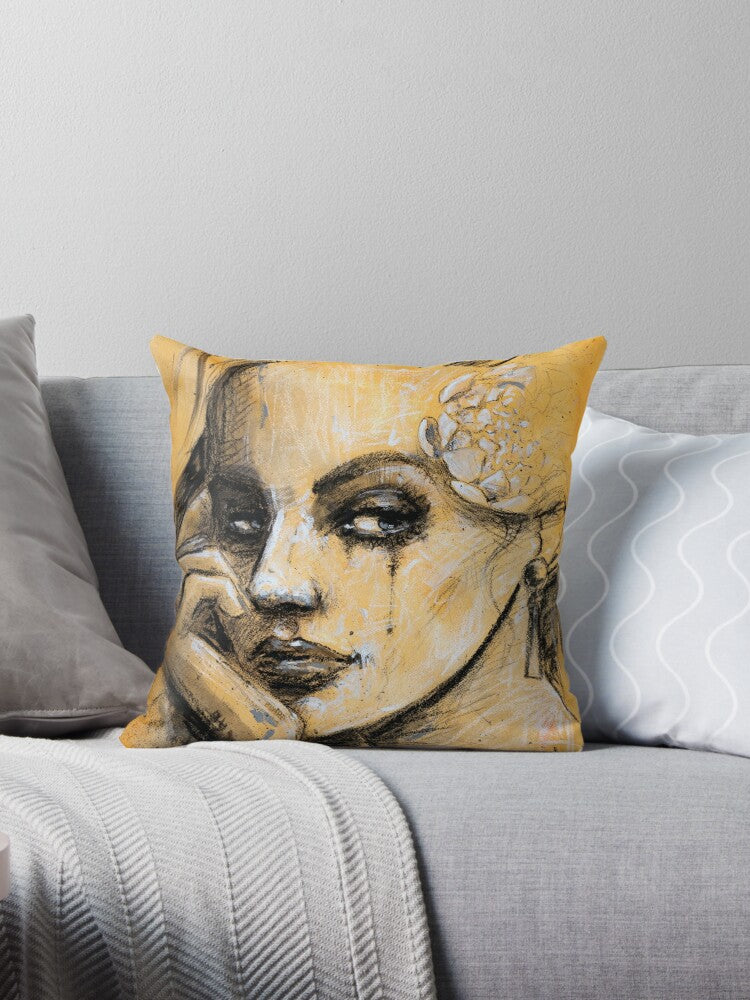 In-Store Only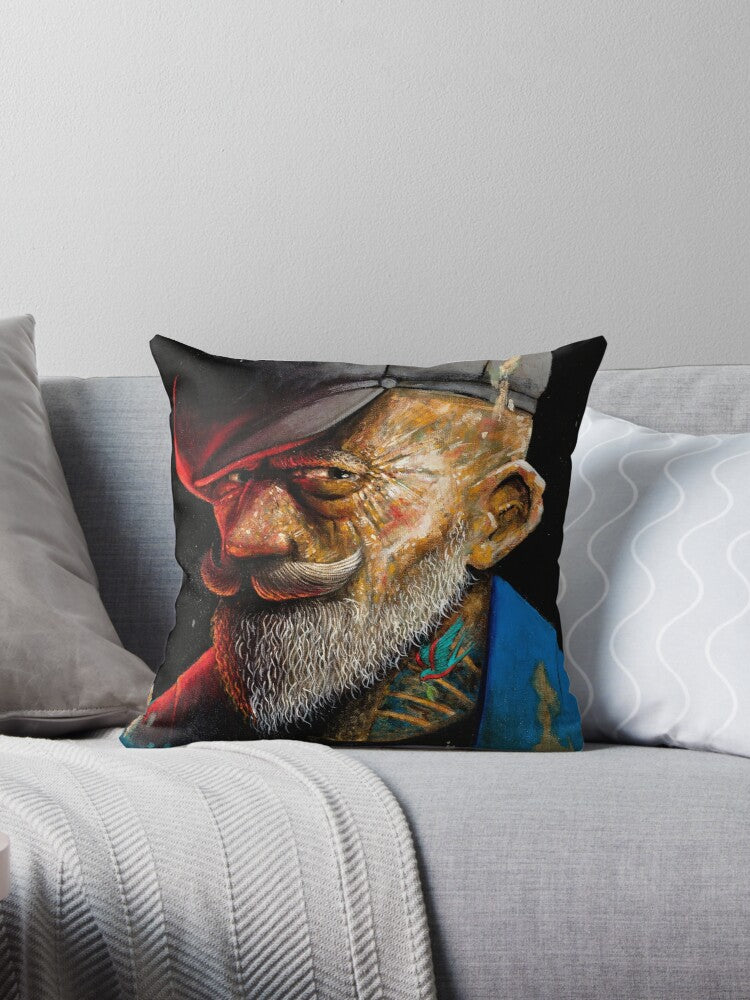 In-Store Only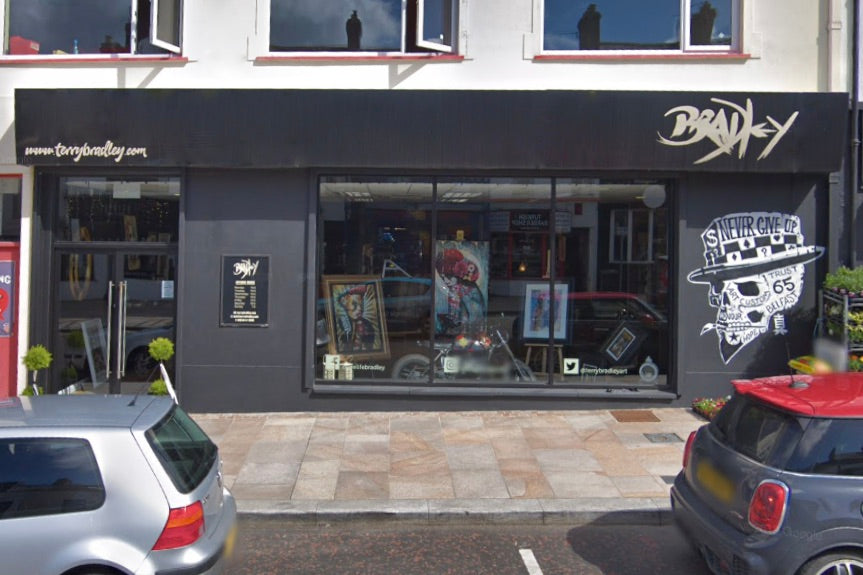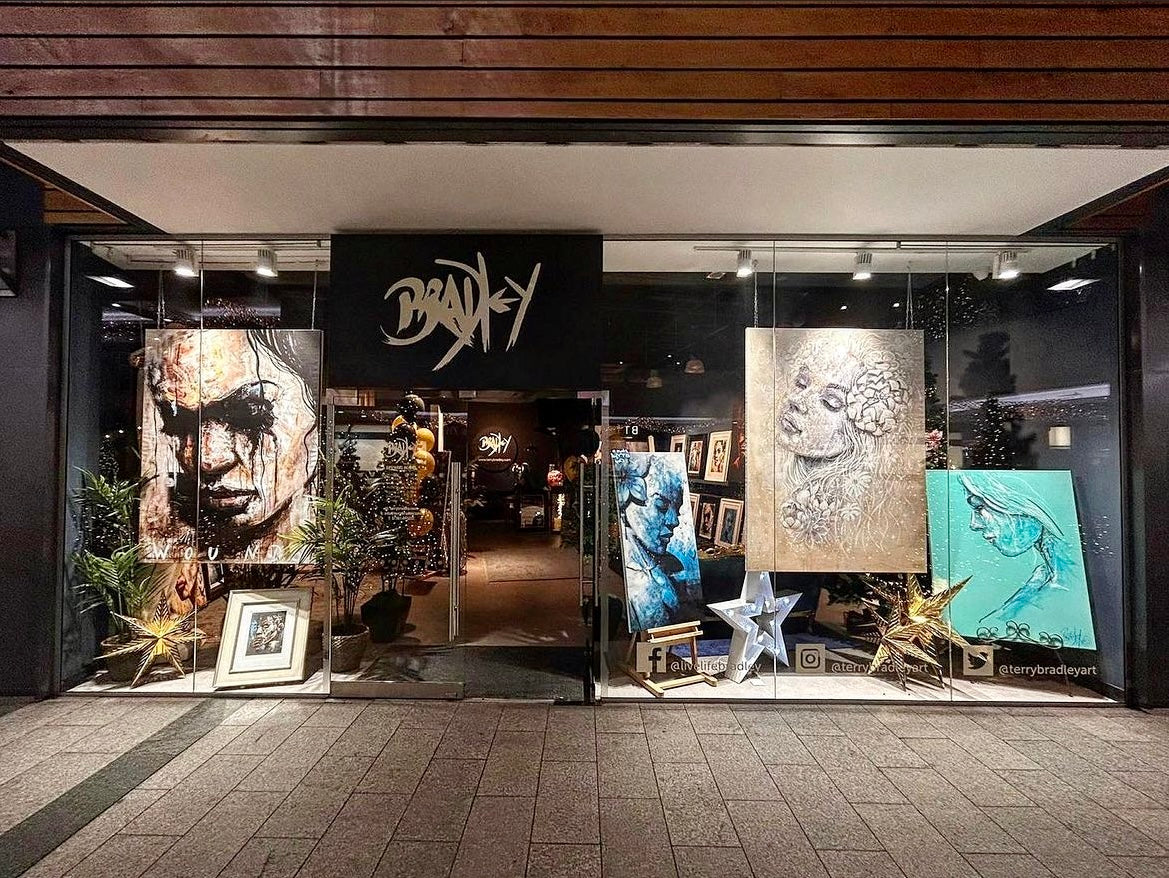 L O C A T I O N S
Belfast Gallery
Upper Level (Beside Costa Coffee)
Victoria Square Shopping Centre
Belfast, BT1 4QG, Northern Ireland

Facebook Page
+44(0)736 7995 222
info@terrybradley.com
Google Maps
L O C A T I O N S
Bangor Gallery
105-107 High Street, Bangor
BT20 5BD, County Down
Northern Ireland

Facebook Page
+44(0)28 9147 3508
info@terrybradley.com
Google Maps
FAQs
If you have questions for us, please check our FAQs first. If you can't find an answer here, please contact us on our Facebook & Instagram page or through email before phoning us as we have a dedicated team replying to every message.
A small selection of our prints are produced as open editions. These pieces have been singled out by Terry as having special significance to him and would like them to be available to everyone. Therefore, there are no limited numbers of these pieces and they will be available to purchase, forever.
What is hand-embellishment?

These are printed the same as limted or open edition pieces. However, these orders are then taken by Terry back to his 'Batcave' art studio where he adds to them, usually with either paint, pencil or pen. He adds extra colour or detail specific to each piece of work, making them a unique one-off original. Hand-embellished pieces come with the same certificates of authenticity and are numbered 1/1.
Will 'sold out' art become available again?

If a piece has sold all of its limited editon numbers, then it will no longer be available to purchase in that medium again but could still be available in another medium. Every art piece will always be available to buy as hand-embellished canvas. To know if a piece is sold out -- search our website for the title and if it shows it as embellished canvas then it should be on our website in other mediums too. If it does not show up as those other mediums then it has sold out.
Can I commission art by Terry?

Terry has moved away from commissioned pieces and instead works on his own original artwork. Most of his new work goes on to become available to the public as paper prints and canvases.
Why is some art only available in 'small' sizes?

A select few titles are only available as 'small' at personal request from the artist to maintain the quality of the printed image. This is due to the original artwork being very small in size.
Our customer support is available Monday to Friday: 10am-5pm.
Facebook answer time: within a few hours.
Facebook Page
News
View all
We're hosting an official launch evening for our new Victoria Square gallery on Thursday 24th November 2022, at 18:00 - 20:00.   Join us for a glass of fizz and to see Bradley's latest original ar...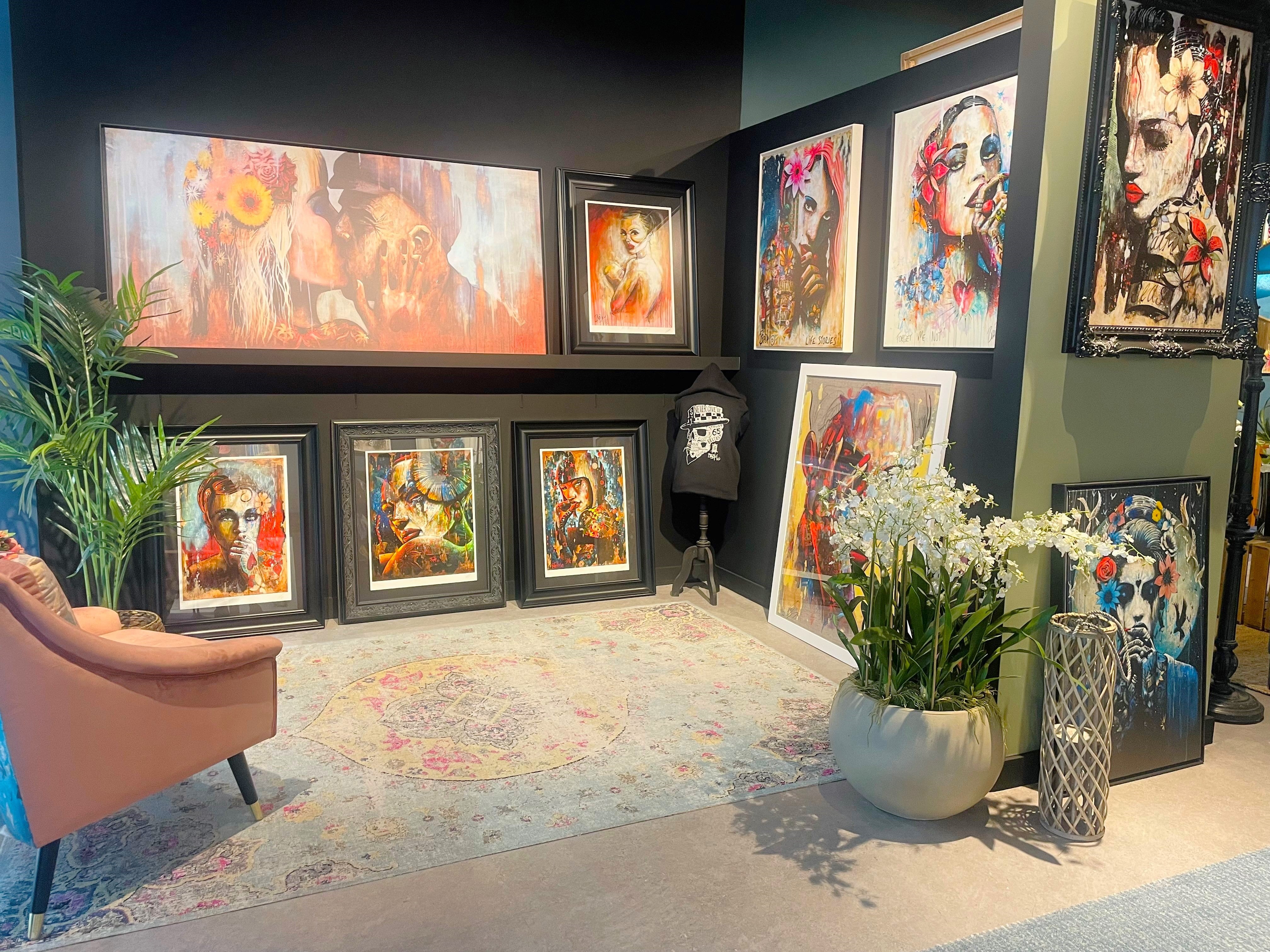 Weekly Bradley Art Experience Events
  If you're around Victoria Square shopping centre in Belfast's City Centre call in to our eponymous gallery to hear our inspirational talk given by one of our experienced gallery staff who will g...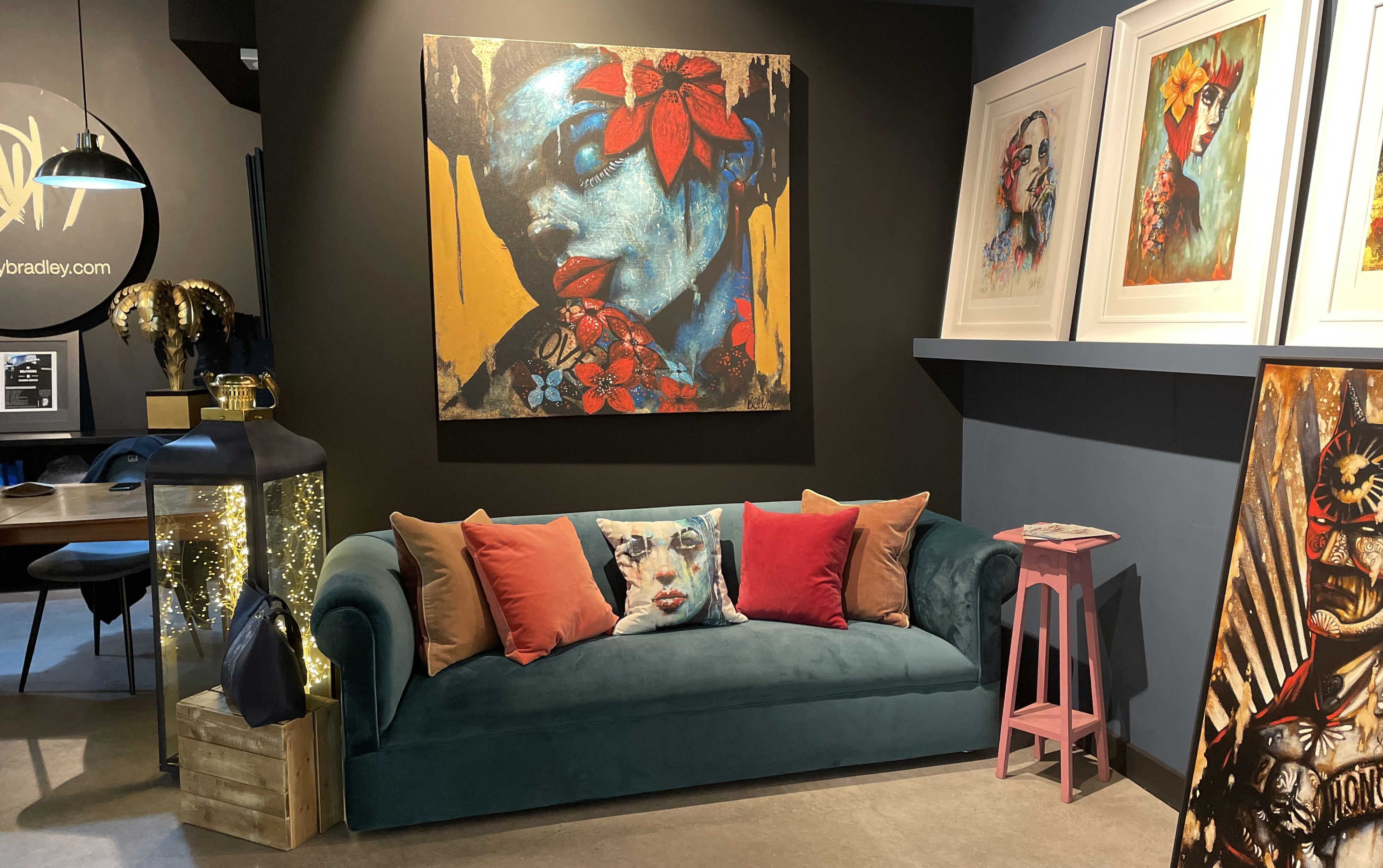 Due to the ongoing success of Terry's Belfast gallery, he has relocated to a bigger exhibition space in the heart of Belfast's Victoria Square Shopping Centre.